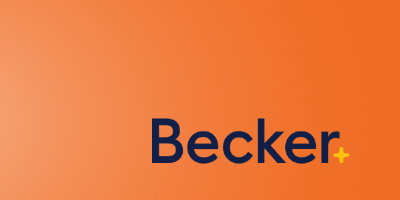 Self-care for accountants – Bundle
Self-care is never selfish! These courses will help you balance your life, reduce your stress, improve your outlook, and increase your peer network. Caring for yourself is not self-indulgent. It is self-preservation. This bundle of courses is targeted to anyone wanting to better themselves personally and professionally and feel better doing it!
Keeping current with emerging technologies – Bundle
These trending technologies are changing your career path and the way you work. Stay ahead of the curve. This collection of courses will familiarize you with current topics in information technology, including data analytics, cybersecurity, data privacy, and blockchain. This bundle is targeted at accounting and finance professionals preparing for the future by learning about emerging technologies that will impact their career and change their day to day responsibilities.
Financial fraud detection and prevention – Bundle
According to the ACFE's most recent Report to the Nations, the average organization loses an estimated 5 percent of its annual revenue to fraud each year. This collection of courses will focus on current examples and characteristics of fraud and how to detect and prevent fraud. Companies of all sizes are vulnerable to fraud, and accountants need to be aware of their responsibilities regarding fraud within their organization.
Virtual work fundamentals – Bundle
Whether adjusting to the pandemic or a more permanent solution, virtual work is a part of our culture. It comes with challenges and blessings. Learn how to manage a virtual team and make the most of the realities of virtual work. This bundle is targeted to anyone who has or is contemplating working virtually.
Leadership development – Bundle
Great leaders are born, true, and they can be made. Utilize these courses to foster leadership success in your career and within your team. You will learn the difference between leading and managing and when to do both. Increase your awareness of conflict management, leading in difficult times and how to work with a dysfunctional team. You will learn how best to stimulate innovation and how to foster the premier client experience as a part of your corporate culture. This leadership bundle is targeted at anyone who wants to develop their leadership potential.
Developing and honing consulting skills – Bundle
Too often, individuals think consulting is primarily about an 'expert' with multiple degrees and prestigious certifications advising high-powered CEOs on a strategy. Yet, in reality, that is far from the truth. Effective consultants have broad experience knowing how to ask the right questions, target objectives, determine strategies and tactics, and develop methodologies to implement a plan and measure its' effectiveness. They know how to problem-solve, innovate, and pivot when necessary. Sadly, too many companies hire internal and external consultants…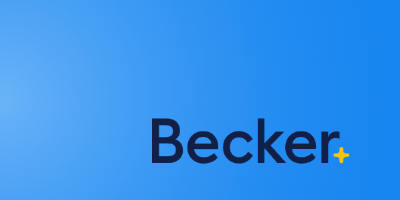 Hot tips for practice management – Bundle
Whether internally or externally, consulting for a product or service development strategy works to align product development with corporate strategy to maximize revenue and mitigate risks. This process connects to corporate strategy in many ways, including technology, distribution, customer service and more. It helps to set the direction of a product/service by establishing success measurements, revenue goals and setting up frameworks for funding decisions. It enables a firm to have a competitive advantage by positioning new or revised products or services to drive business goals. To expand into new markets, attract new customers, …
Secrets to success – Bundle
What are the keys to driving a successful career? For centuries, people have been attempting to answer just that. To get a glimpse into the secrets to success in the workplace, look no further. This bundle of courses will help you develop energy strategies to reduce stress, get more done, and boost career-life balance. It will show you how to increase positivity, develop critical thinking, build trust with others, and identify steps of a career development plan. This bundle is ideal for those seeking to learn and apply the tools that are necessary to achieve success!